Clinical Studies
In the last years, a lot of research has been performed in the field of medical lasertherapy. The overall results show that medical lasertherapy´s potential is even higher than expected. Up to now, already thousands of practitioners worldwide using local, interstitial and intravenous lasertherapy for the benefit of their patients.
All the data is collected and presented at the annually ISLA conferences and on many seminars.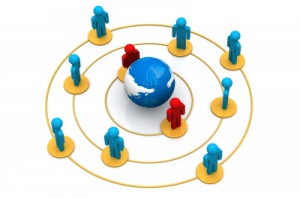 Current focus of research
Literature
Become an ISLA member and get access to all literature/ studies related to medical laser therapy.